The Midlands Region of the Investment Property Forum was set up in March 2000, and now has 200+ members. The mission of the Midlands IPF is to achieve the Forum's overall vision and objectives and to provide a structured forum for networking amongst like-minded individuals.
COntacts
Chair
Richard Round – Lloyds Bank

East Midlands
Matthew Hannah – Innes England Ltd
To view a full list of Board members, please visit the Committees page.
Events and Activities

To book on events, visit the Events Calendar.
keep in touch
The Midlands Region uses Twitter and LinkedIn to keep local members informed.
Annual Dinner and Lunch
The two most popular events in the Midlands calendar are the Midlands Annual Dinner and Annual Lunch, indeed the Midlands Annual Dinner is recognised as the most significant social event in the calendar for the West Midlands commercial property industry, hosting over 600 people.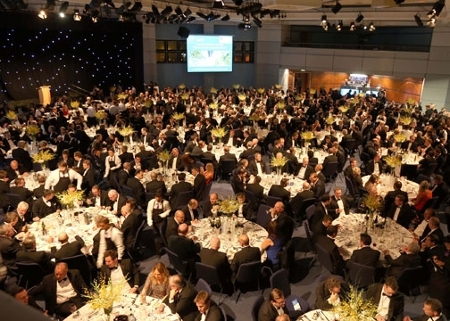 Past speakers have included industry figures such as Peter Freeman, Michael Slade, Alastair Ross Goobey CBE and Anthony Glossop. We have also welcomed personalities from entertainment and sport, including Rory Bremner, Jeremy Vine, Hugh Dennis, Martin Bayfield and Kyran Bracken.