In 2003, a joint initiative between the IPF and the IPF Educational Trust secured cross-industry support, raising over £700,000, for a three-year research programme. Funded by 16 leading organisations and businesses from across the UK property industry, this Programme provided the UK property investment market with the delivery of substantial, objective and high quality analysis on a structured basis. Early topics addressed such matters as liquidity, stock selection and risk reduction and diversification in property portfolios.
We are extremely grateful to the organisations that have funded the Research Programme since its inception in 2003:
Current Sponsors: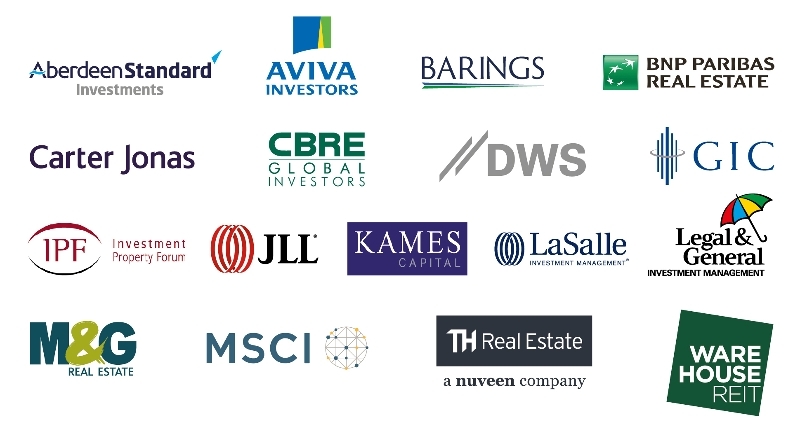 Former Sponsors: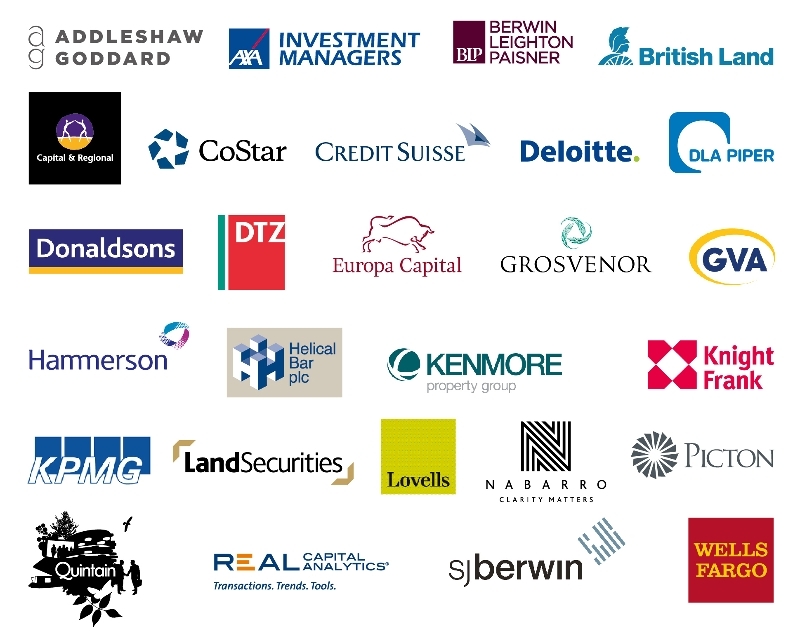 Following its establishment, successive IPF Research Programmes have continued to enable the entire real estate industry to engage with other financial markets and the wider business community, as well as government, on a range of complementary issues.
In the 15 years since inception, over 50 major reports have been published, covering key themes of asset allocation, risk, sustainability, pricing, depreciation an examination of real estate's role in the mixed asset portfolio.
In 2009, a Short Paper Series was launched to address current issues facing the property investment market in a timely but robust fashion, allowing the publication of topical subjects in a shorter time-scale than we would normally achieve for our more detailed research projects.
In addition to those major research projects, to date 30 reports and discussion papers have been published under the Short Papers Series, ranging from an examination of what happened to loans in the immediate aftermath of the global financial crisis to an investigation into the origins and scale of the real estate crowdfunding industry.
To view a full list of reports published under IPF Research programmes please click here. To access all our published reports (including Summaries and At A Glance publications), please visit the Resource Library.